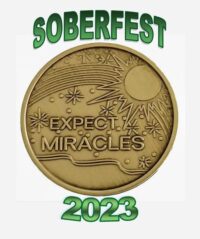 DATE : JULY 28th  1:00pm  –  JULY 30th  1:00pm
Ready for some fun! Pizza dinner, Hot Dog Lunch, Saturday Night dinner, Swimming, Kids Activities, Raffles, Movie night…..AA Speakers, Young People and Al-Anon meeting. See schedule below.
QUESTIONS: lakecountyintergroup@gmail.com
REGISTRATION: $20
CAMPING: $35
Children under 12 FREE
Saturday Dinner $10
Additional cost for RV hookup and Cabins booked directly with Pine Grove Resort:
www.pinegrovecobb.com (707)928-1006
If using VENMO please list your Registration details in the notes.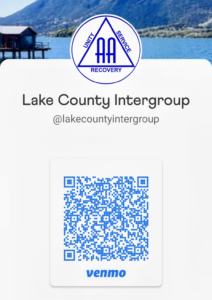 FRIDAY:
1:00PM – Registration opens
2:00PM – Group Activities
6:00PM – Pizza Dinner
7:00PM – Main Speaker Meeting – Larissa, Sonoma
9:00PM – Young People Fireside Meeting – hosted by MENDYPAA
SATURDAY:
6:00AM – Coffee and Donuts
7:00AM – Early Risers Meeting
9:00AM – Sleepy Heads Meeting
12:00PM – Hot Dog Lunch-Hosted by H&I
1:00PM –  Al-Anon Speaker Meeting — John M. — Followed by Root Beer Floats
2:00PM – Group Activities
SATURDAY: (con't)
4:00PM – Sobriety Countdown, Raffle
6:00PM – Dinner
7:00PM – Main Speaker Meeting – Devin S, Santa Cruz
9:00PM – After Dark Movie @ the pool.
SUNDAY:
6:00AM – Coffee and Donuts
7:00AM – Meditation Meeting
9:00AM – Sleepy Heads Meeting
11:00AM –Closing Speaker Meeting — Tony H, Sacramento
12:00PM – Packup/Clean-up