Think you may have a problem with Alcohol? Do you want to stop drinking, but find you cannot quit entirely or have little control over the amount you drink after you have that first drink? Do you have little control over when you take that first drink? Has drinking damaged your personal and/or professional pursuits? If you can answer yes to any of these questions, there are a number of ways Alcoholics Anonymous can help.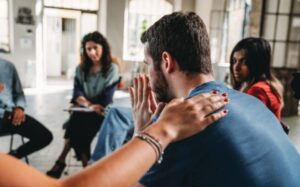 First: find an In-Person meeting and go to it. AA is all about one drunk helping another and helping people new to AA (we call them 'newcomers') is a big part of how we stay sober over time.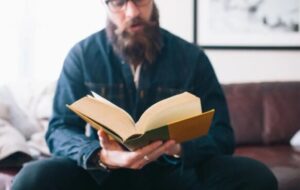 Second: Read the Big Book, particularly the first 164 pages. The prose style is sometimes a bit archaic but don't let that distract you. There is an incredible amount of timeless wisdom and understanding about what it means to be an alcoholic and then be successfully sober.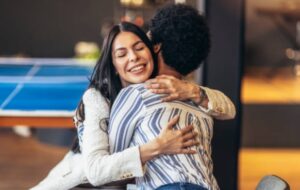 Third: Be kind to yourself and look forward. No one gets up in the morning and says, "I think I'll become an alcoholic." We end up as alcoholics through many different paths. But there is a solution and it really works if you work it.